Description
Safety & Washing
Return & Exchange
Safe, stylish, and discreet brick design kids will love! 
Textured necklaces provide sensory stimulation
Mega Bundle includes 4 chewy necklaces and a bonus pencil topper
Adjustable cord with breakaway safety clasp

All Senso Minds Products are made FDA Compliant, Food Grade Silicone, FREE of BPA, Phthalates & Petroleum Based Plastics

Chew Necklaces are Dishwasher Safe and can be cleaned via Warm Water & Soap!

All Senso Minds products are covered by 100 Day Trial Guarantee. Should our product not meet your expectation we will refund or exchange your order, no questions asked.
Benefits Of Our Chew Necklaces
Sensory Stimulating & Soothing!

Reach Developmental Milestones

Made From 100% Non Toxic, Safe & FDA Compliant Food Grade Silicone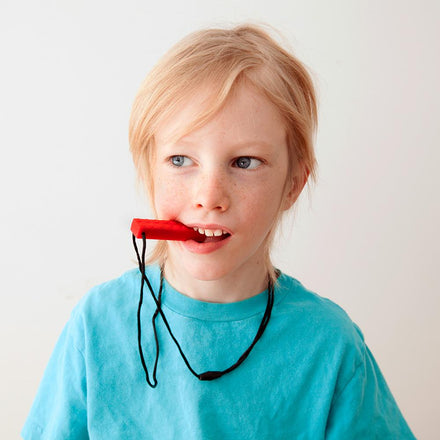 Why Chew Necklaces?
Did you know the mouth is one of the most sensory parts of the body? This also makes it the most effective way to regulate our behavior, and the behavior of our children with sensory processing issues. Sensory tools such as chewable necklaces are effective for children who are orally defensive and fussy eaters.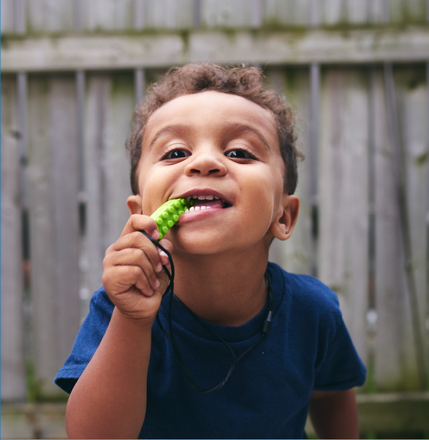 Chew & Teethe in Peace!
All Senso Minds chew products have been tested and are completely safe for children and free of any toxins such as lead, latex, BPA, PVC, and phthalates.